Fédération Luxembourgeoise d'Escrime
The Luxembourg Fencing Federation is the official representation of the fencing clubs with the Ministry of Sport and the National Olympic Committee.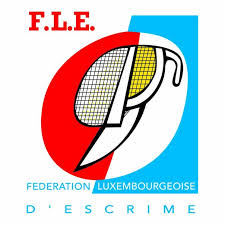 Maison du Sport
3, route d'Arlon
L-8009 Strassen
B.P. 2392 L-1023 Luxembourg
FIE to spend 1,000,000 CHF in COVID-Support
Decisions of the Executive Committee (ComEx)
FIE ComEx decided in its virtual July Meeting to allocate 1,000,000 CHF in support to national federations. The FLE-Board will decide shortly how the support will be distributed in Luxembourg. FLE President Pascal Tesch, who is also a board member of the FIE executive stresses the extraordinary measures taken. "We had to cancel the Junior's World Championship, that was a very difficult decision to take. With the pandemic still increasing in violence it was however the only reasonable outcome. Thanks to the founds given to the FIE by president Usmanov, we could however distribute a huge support to the federations. Besides we are working tirelessly towards resuming the olympic qualification. We stay optimistic for Tokyo 202One"

Security protocol for COVID 19 - V3.0
Message from EFC-President Stanislav Pozdnyakov
Thank you Isabelle and Claude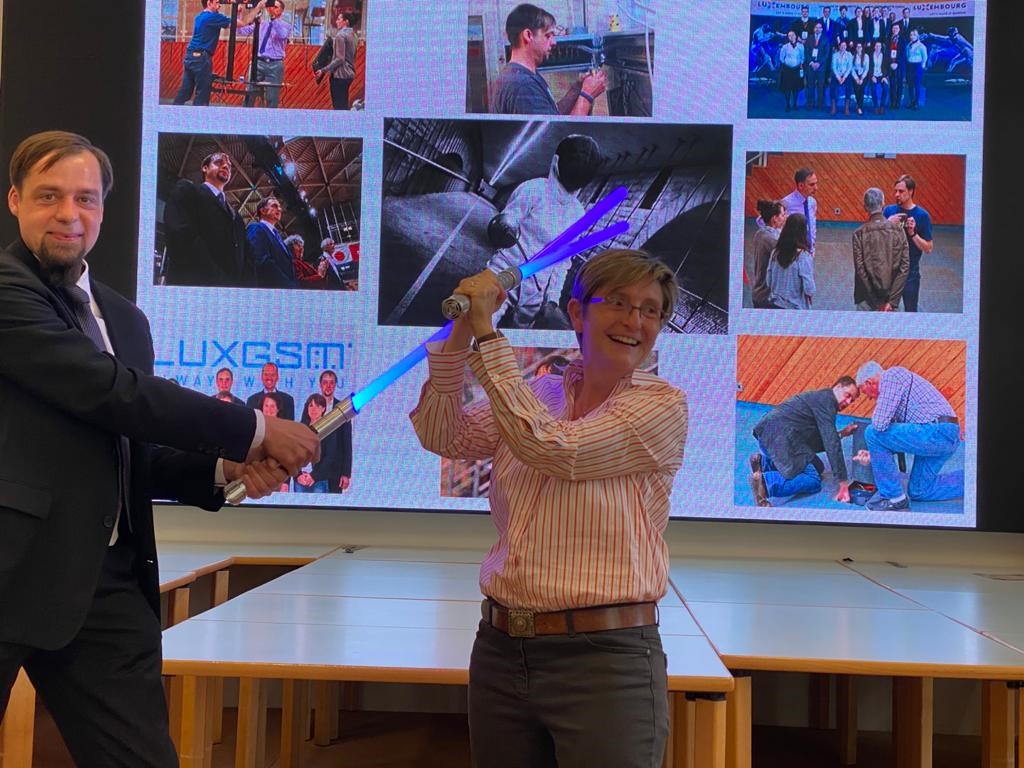 More than 30 years after making a first appearance in the executive board of the FLE, the CC (Comité Central) Isabelle Deville had decided not to run for office again, concentrating on her new position as president of Escrime Sud. During this periode Isabelle hold various positions mainly being the sports director for the longest time.
Claude Wolter who had been more than 10 years in the position of chief equipment office also had decided to hand over the baton.
We thank Isabelle and Claude for their service and commitment over the last years!
Luxembourg's fencing legend Jean Link passes at age 81​
Junior world champion in 1958 and 1959, Jean Link died at the age of 81. Our sincere condolences to his family.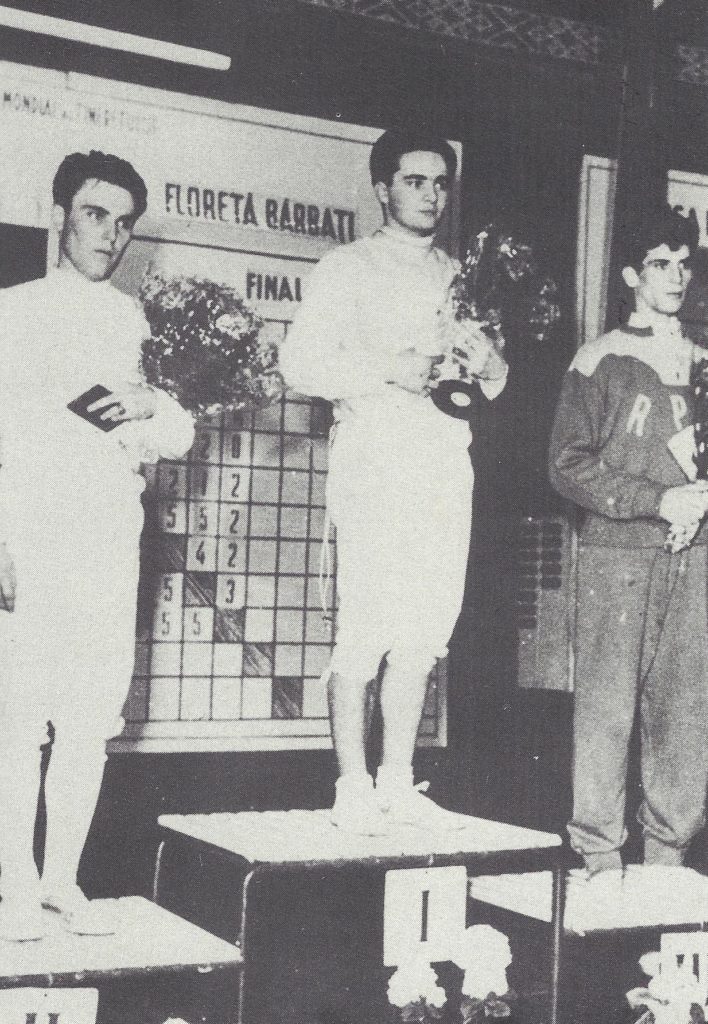 Activ Doheem mam Lis an mam Flavio